Read the latest on The Great Reset as featured in the news. For media and press inquiries, contact us.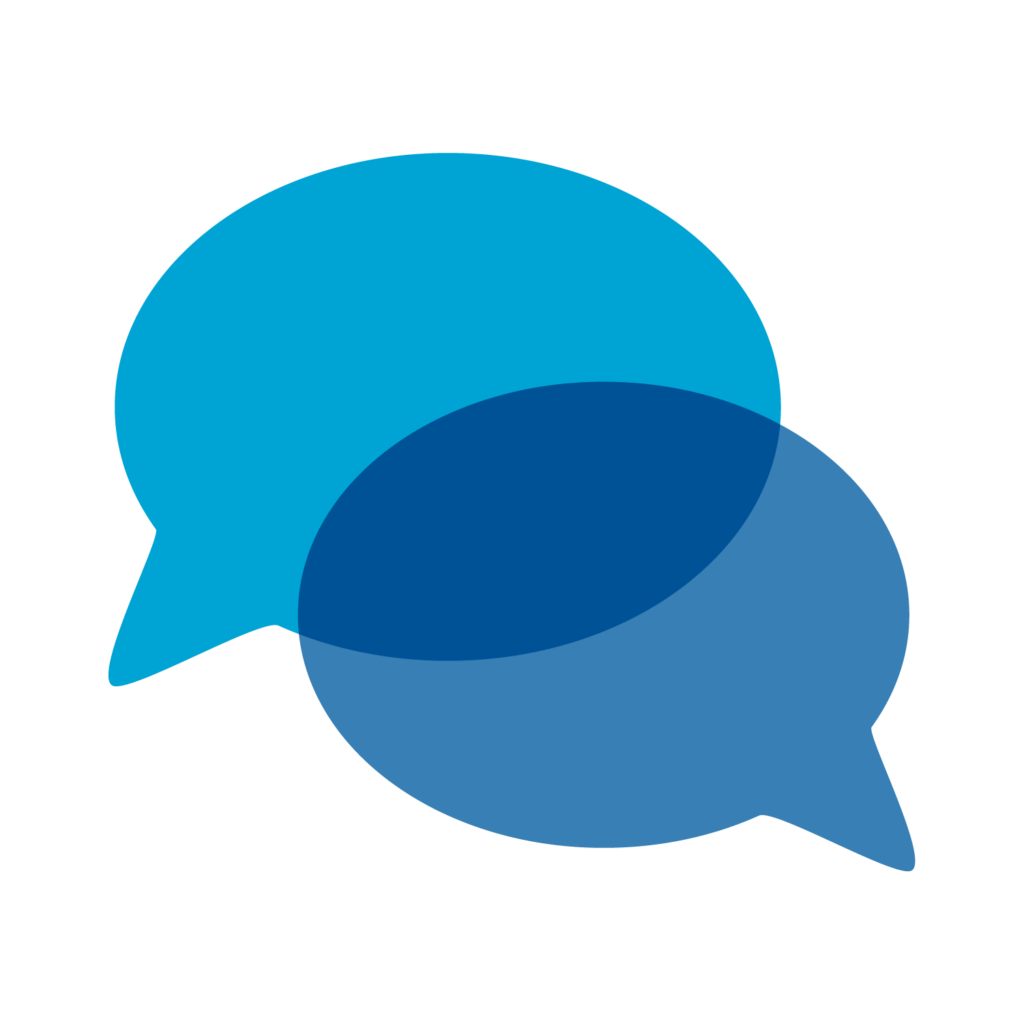 Each month we offer at least one conversation. Learn more about upcoming and past topics and sign-up to be notified.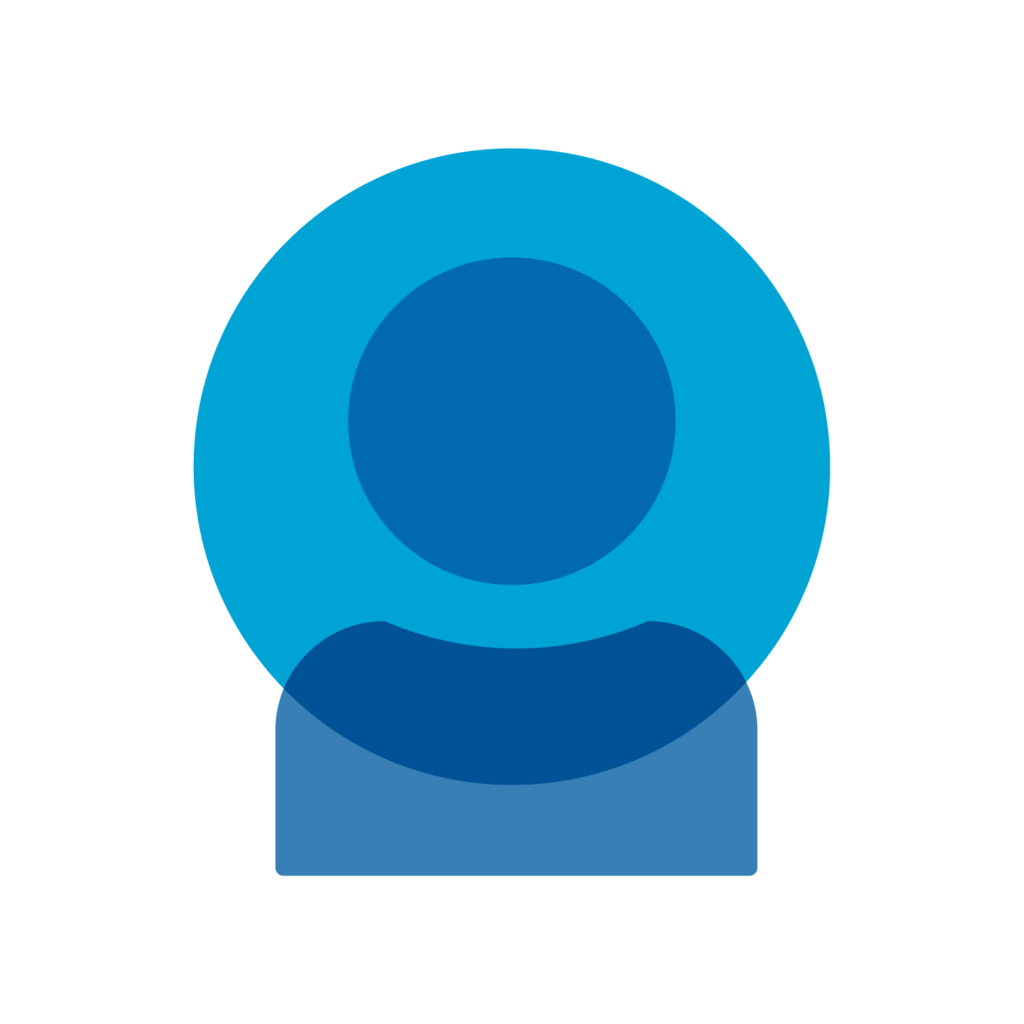 Hosts help bring people together in their community. Learn more about hosting a discussion.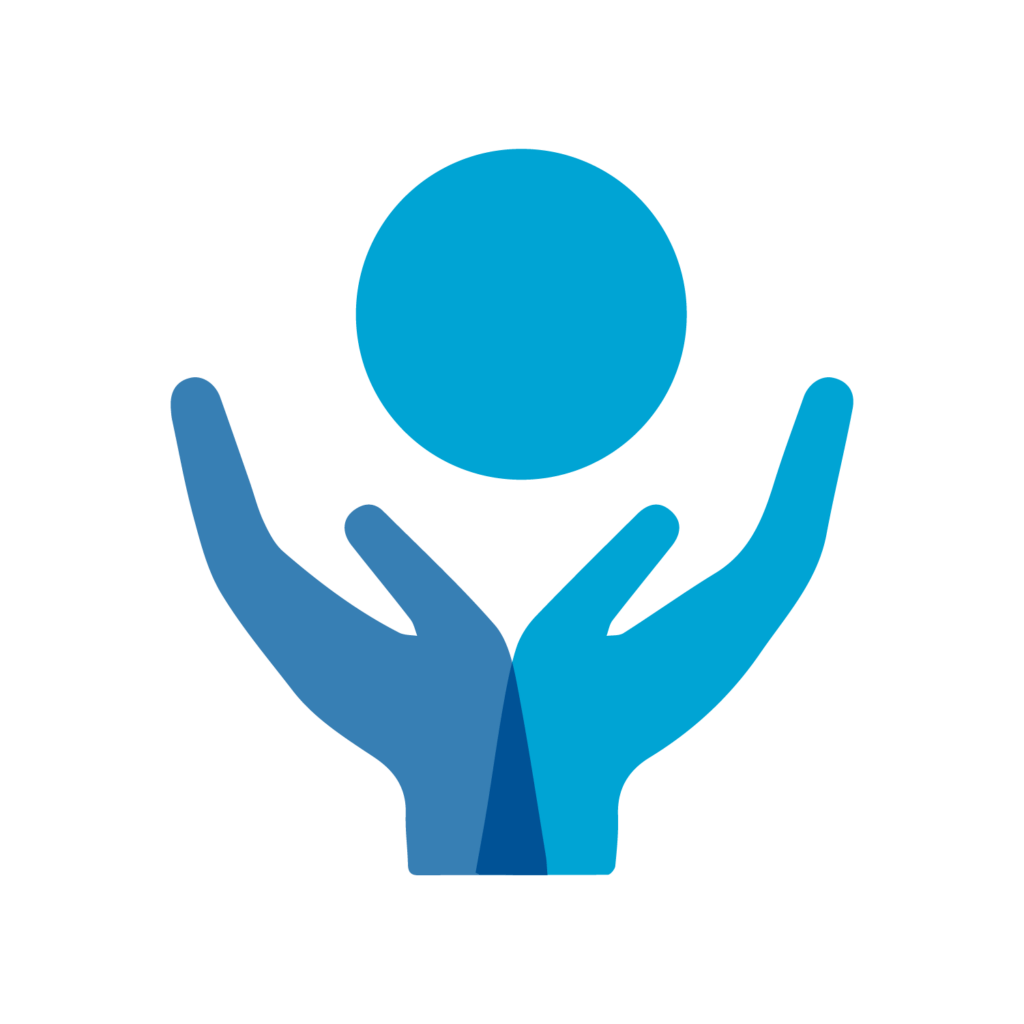 Help us keep the conversations going by contributing to our 501(c)(3) through donations, volunteering, and more.