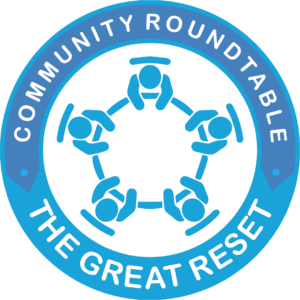 DISCOVERING COMMUNITY THROUGH CONVERSATION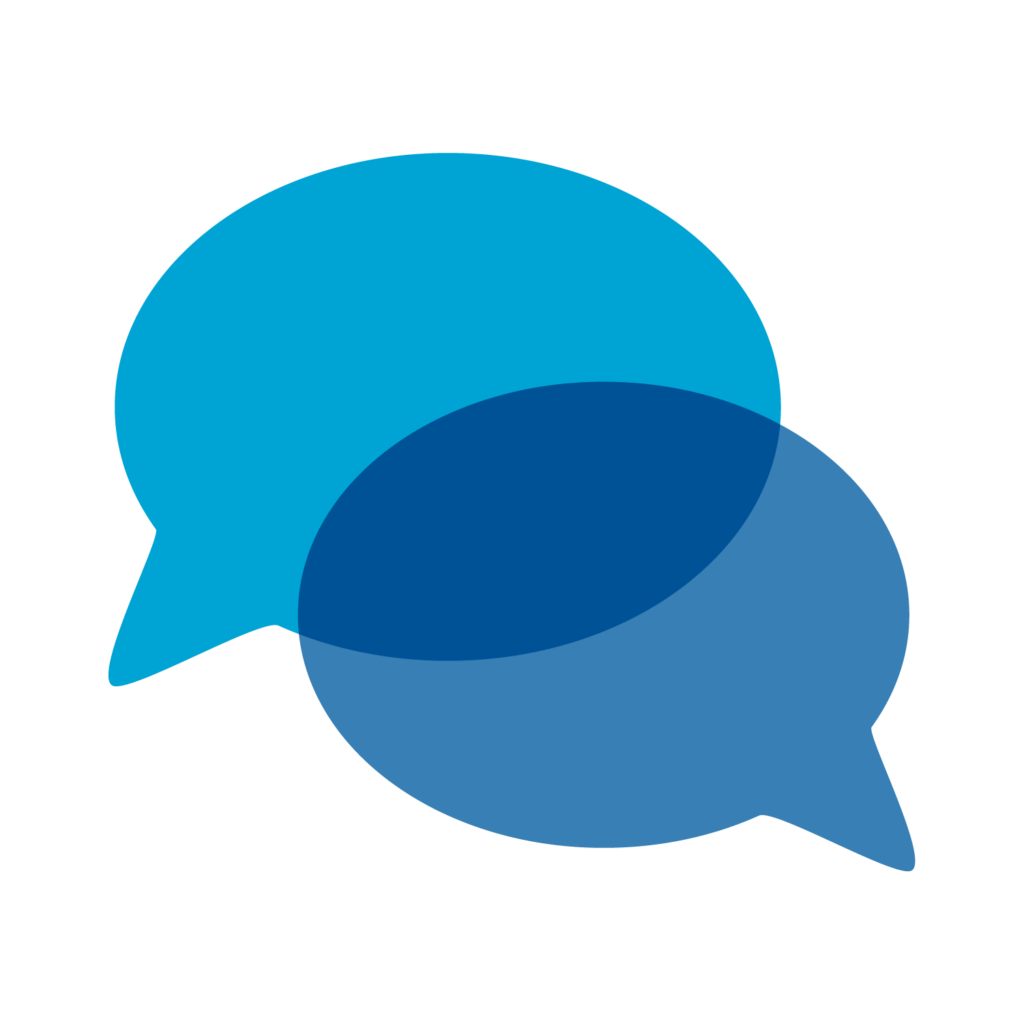 View our upcoming conversation topics and sign-up to be notified when registration opens.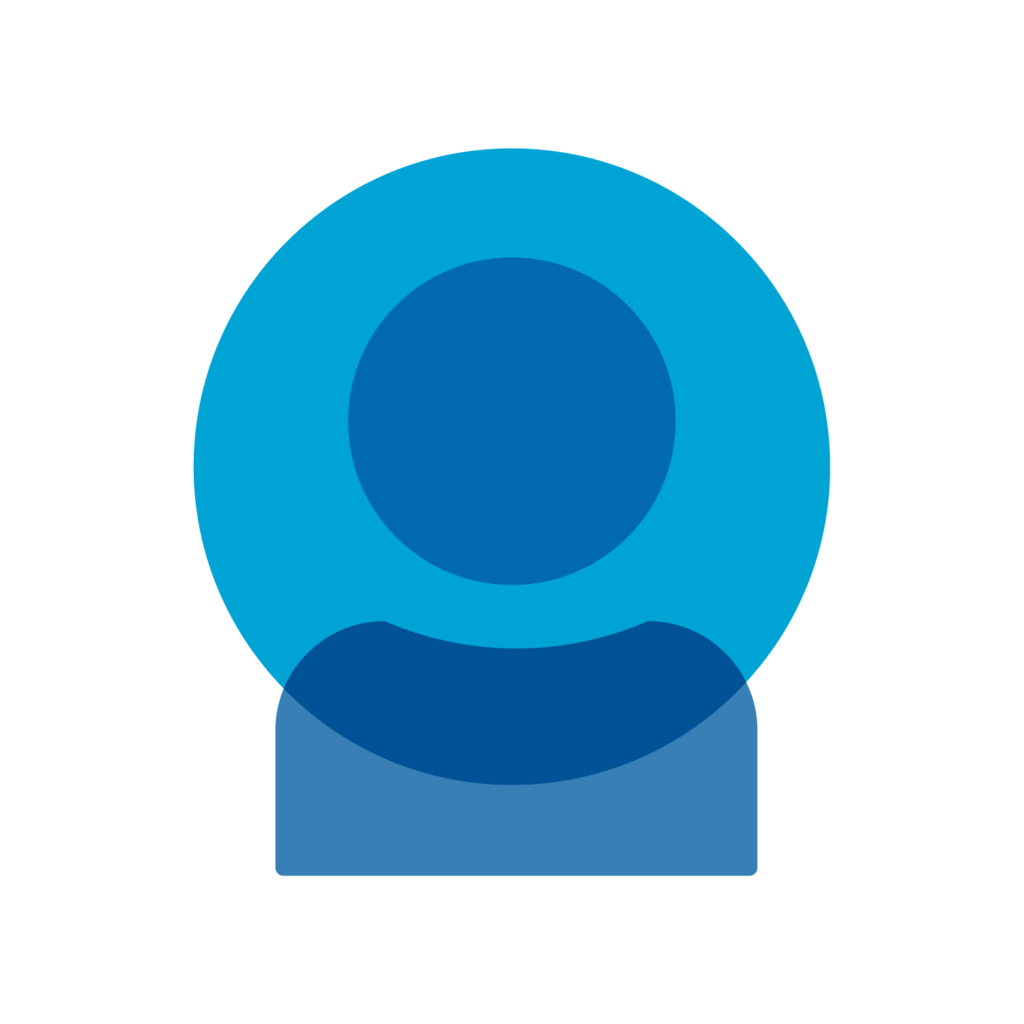 The Great Reset brings tools to organizations looking to help their members discuss difficult subjects with respect and humility. Click here to learn how you can join other community-based organizations and use this tool.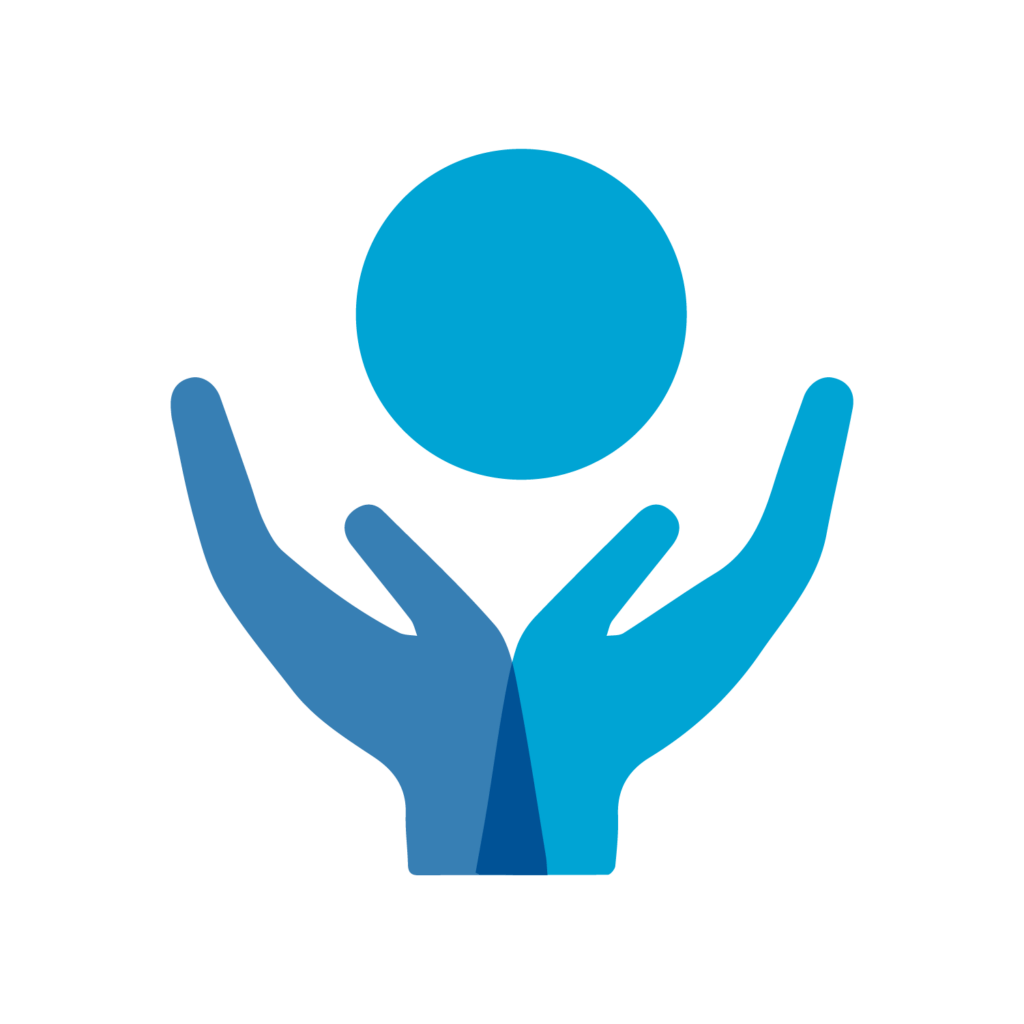 Help us keep the conversations going by contributing to our 501(c)(3) through donations, volunteering, and more.
What are The Great Reset Community Roundtables?
The Great Reset Community Roundtables are an initiative to bring conversations to your community. They are a gathering of people who want to have open, respectful discussions. Once a month, participants meet (in-person or virtually) to discuss a topic or idea and hear a variety of perspectives from other participants. These conversations provide a space to listen and to share. Even when we disagree, we walk away enriched and anticipating the next conversation.
Explore thoughts and reactions of our leaders and participants in the video playlist below!