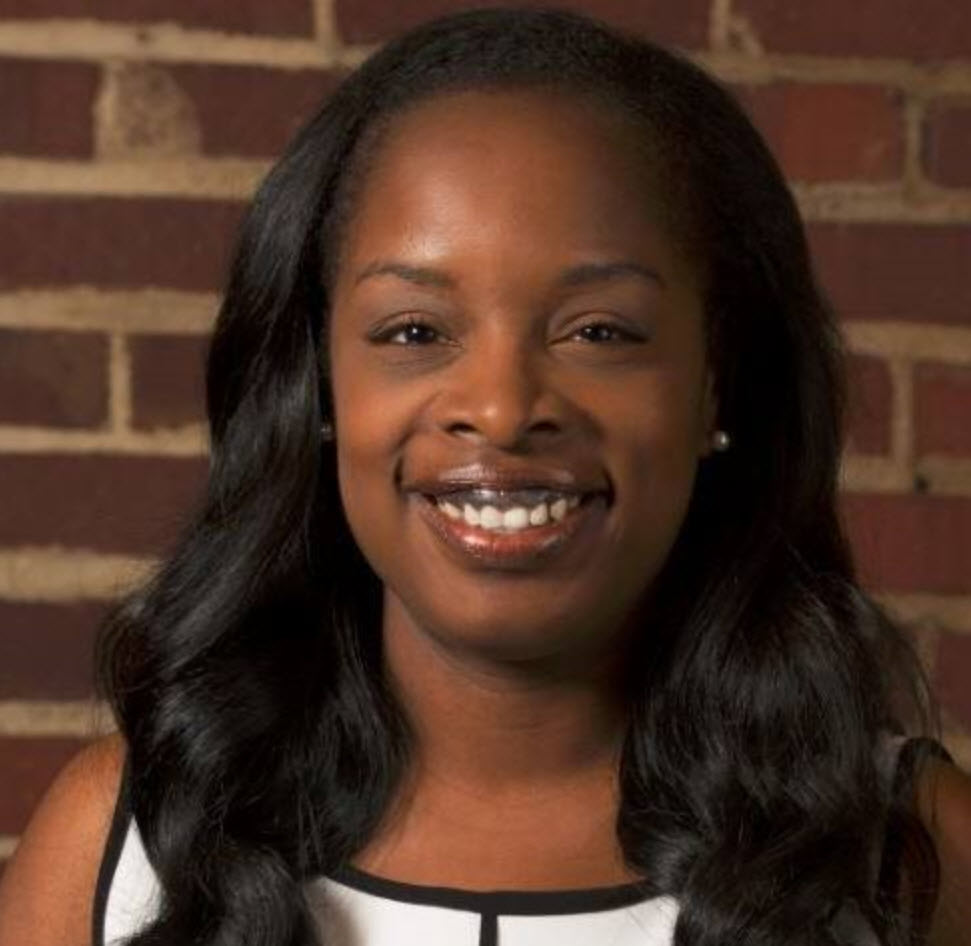 Angela Curtis
Sounding Board
Angela Curtis is founder and President/CEO of Braav, LLC. She manages the daily operations of the company including evaluating procurement and consulting opportunities, formulating project teams, performing on contracts and attracting private capital.
Ms. Curtis is an accomplished Project/Portfolio Manager with over 20 years of experience in financial analysis, as well as, designing and implementing projects for clinical, administrative, and financial management applications. Skilled in proven project management methodologies, Ms. Curtis has earned a reputation for delivering quality solutions that meet the needs of various stakeholders, on time and within budget. Her success can be attributed to her core values of faith, integrity, innovation and passion.
Ms. Curtis graduated from Fisk University with a Bachelor of Science degree in Business Administration and has also earned her credential as a Project Manager Professional (PMP) through the Project Management Institute.  She has served on several nonprofit Boards and is a member of Delta Sigma Theta Sorority, Inc. 
The Cleveland, Ohio native and her husband/partner, Nick Curtis have been married 16 years and reside in Nashville, Tennessee.