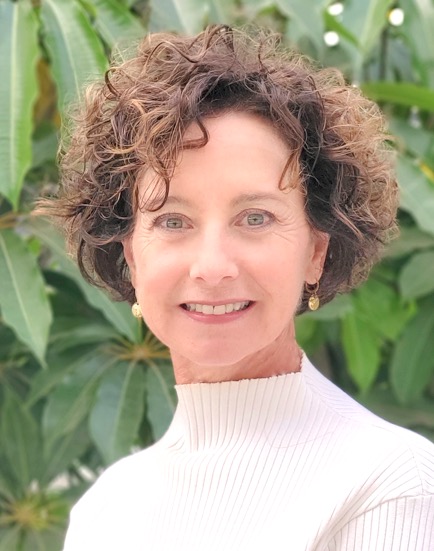 Cris Ann Bain-Borrego
Collaborator
As an independent market researcher, Cris makes a living by ensuring that all voices are heard, a passion that is both professional and personal!
Moderator, consultant, linguist and listener, she supports Fortune 500 companies, social advocacy groups, not-for-profit organizations, research firms and independent consultants seeking to make connections with audiences and to hear the true voices of general and multicultural audiences across the globe.  Her passion for listening to and understanding others stems from a childhood curiosity to master a language other than her own, exploring and embracing a culture and people different from her own.  She is proud to be bilingual and bicultural and continues to grow by listening to and learning from others.
Willing to take on the most challenging topics of our time, Cris is eager to get below the surface.  Warm, friendly and patient, she is able to connect with all age groups, attitudes and perspectives, adding a human touch to inquiry and open discourse.