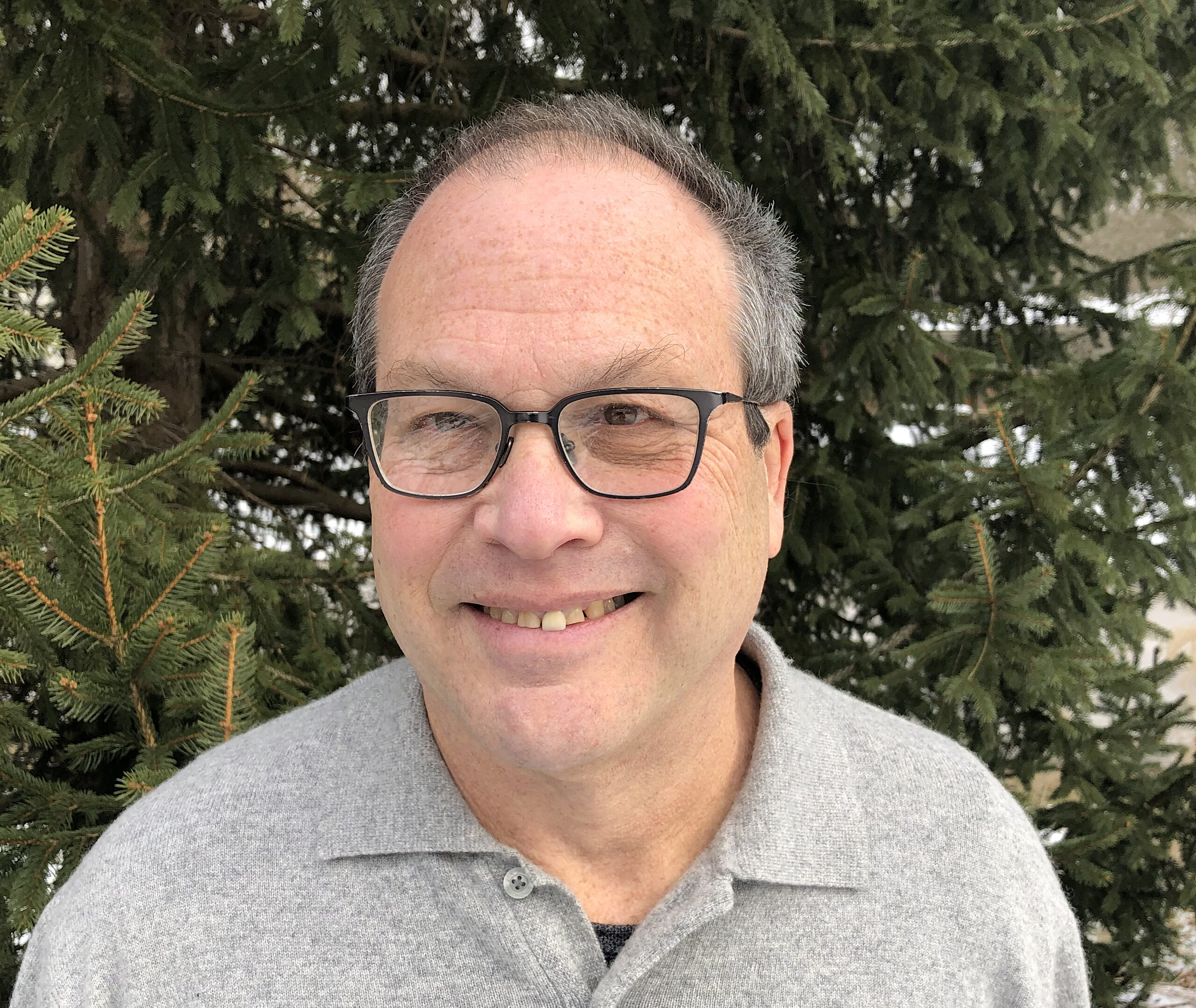 Jeff Gartner and his Gartner & Associates marketing and community research firm (Cincinnati) help organizations bring the voices of their customers, staff and community into their branding, identity, and product/service plans. We ask the appropriate audiences the right questions to uncover issues, perceptions, messaging, and sources of satisfaction and dissatisfaction, and then prioritize their urgencies.
Gartner is an especially skilled focus group moderator and personal interviewer. His strategic marketing and advertising background add perspective and depth to enhance branding strategies and related marketing communications to current and prospective customers, staff, affiliated professionals and distributors, donors, and other stakeholders.
Jeff Gartner formed Gartner & Associates LLC in 1990, after spending previous years with marketing research firms, advertising agencies and media companies in Chicago, Madison and Grand Rapids. Gartner has an MBA from the top-rated Northwestern University's Kellogg Graduate School of Management.